Overview
We'll walk everyone through a high-level view of how we make decisions on which features to build.
Who should attend?
All Admins curious about how the product development organization works at Wikia
Presenters
Trevor Bolliger and Stanley Tran
Video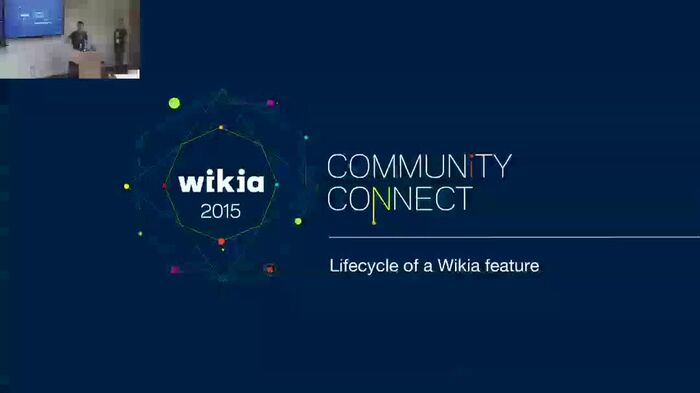 Notes
Ad blocker interference detected!
Wikia is a free-to-use site that makes money from advertising. We have a modified experience for viewers using ad blockers

Wikia is not accessible if you've made further modifications. Remove the custom ad blocker rule(s) and the page will load as expected.